When the next generation of young people are summarized as great/unique/singular/fun four qualities, they are powerful, different, full of curiosity, and want to explore all the interesting things in the world. This also reflects the characteristics of Huawei Y9. We themed this video with game elements, using CG techniques, the dynamic animation perfectly interprets the four characteristics of Huawei Y9.
The overall tone is bright and elegant, the background is simple and interesting; Combine a variety of game elements in the background to highlight the game theme; The movement of the lens is smart and powerful, and the transition is light and rhythmic; Picture composition takes the product as the visual focus and delicately depicts the texture of the product;
Use abstract geometric shapes, lines and other elements to depict simple but interesting scenes.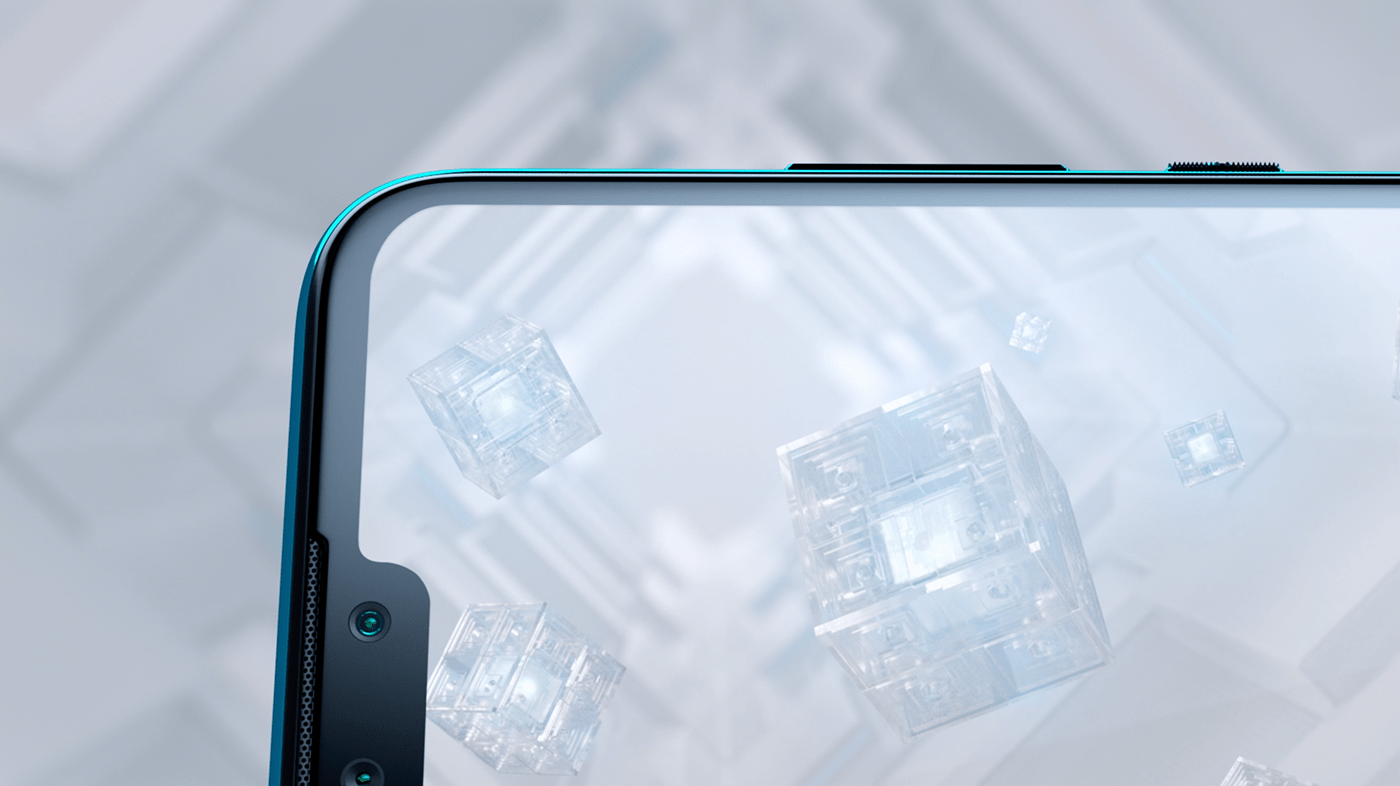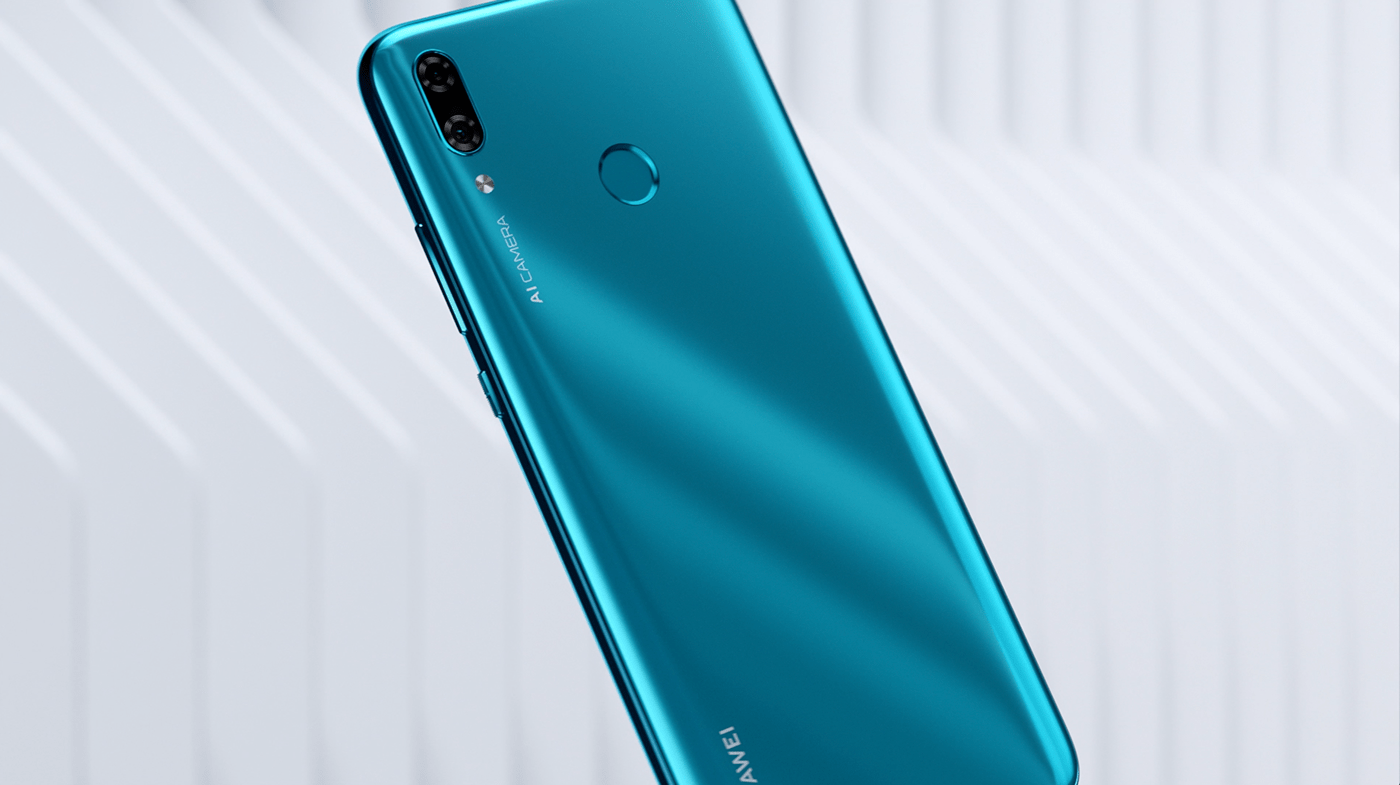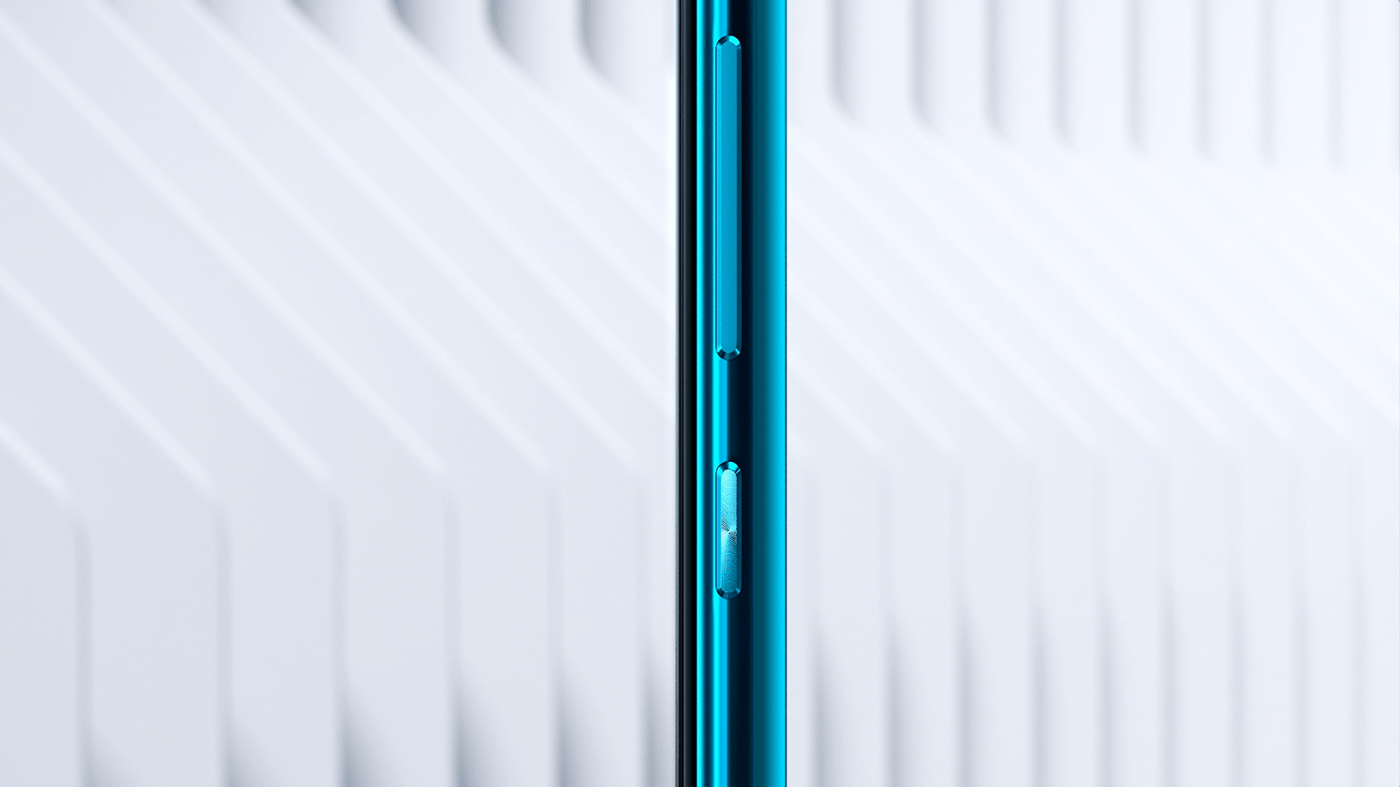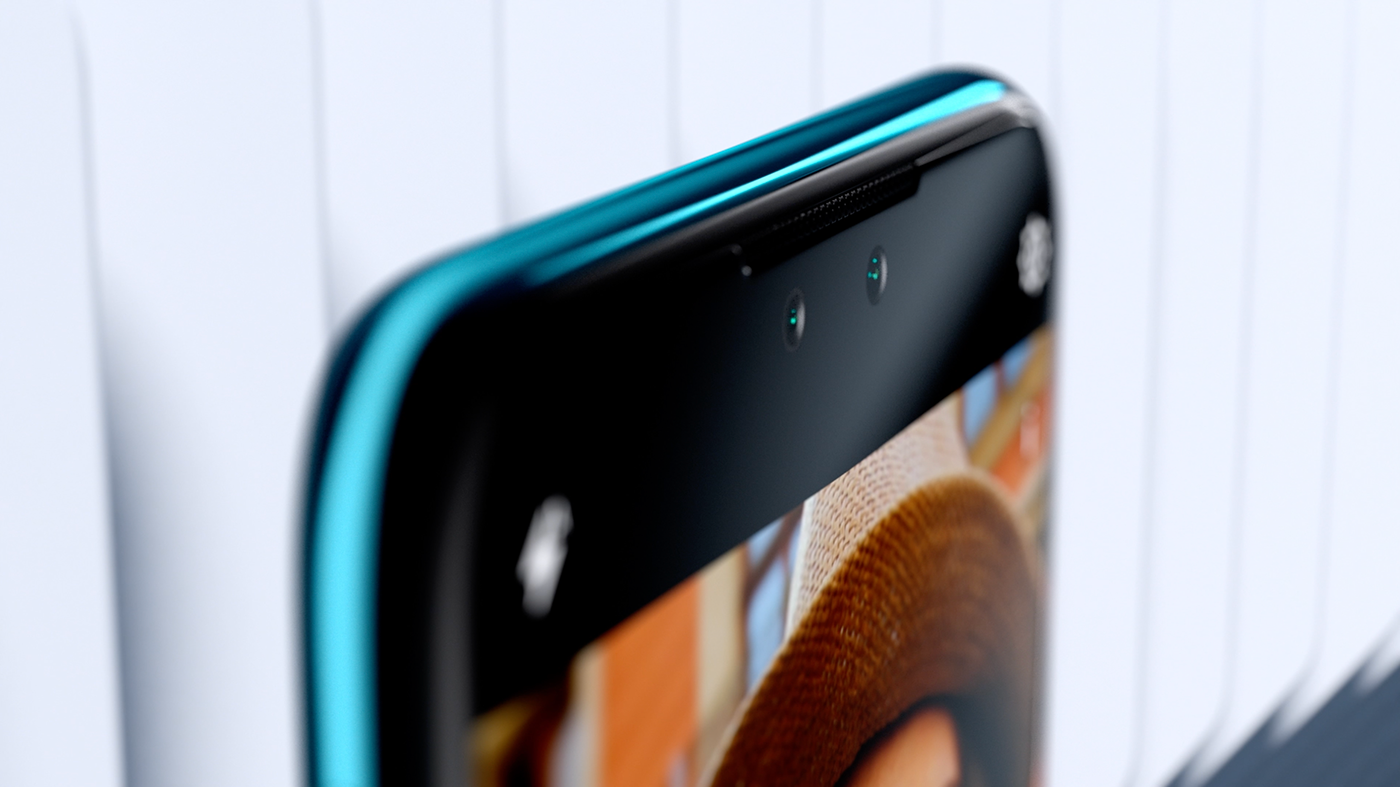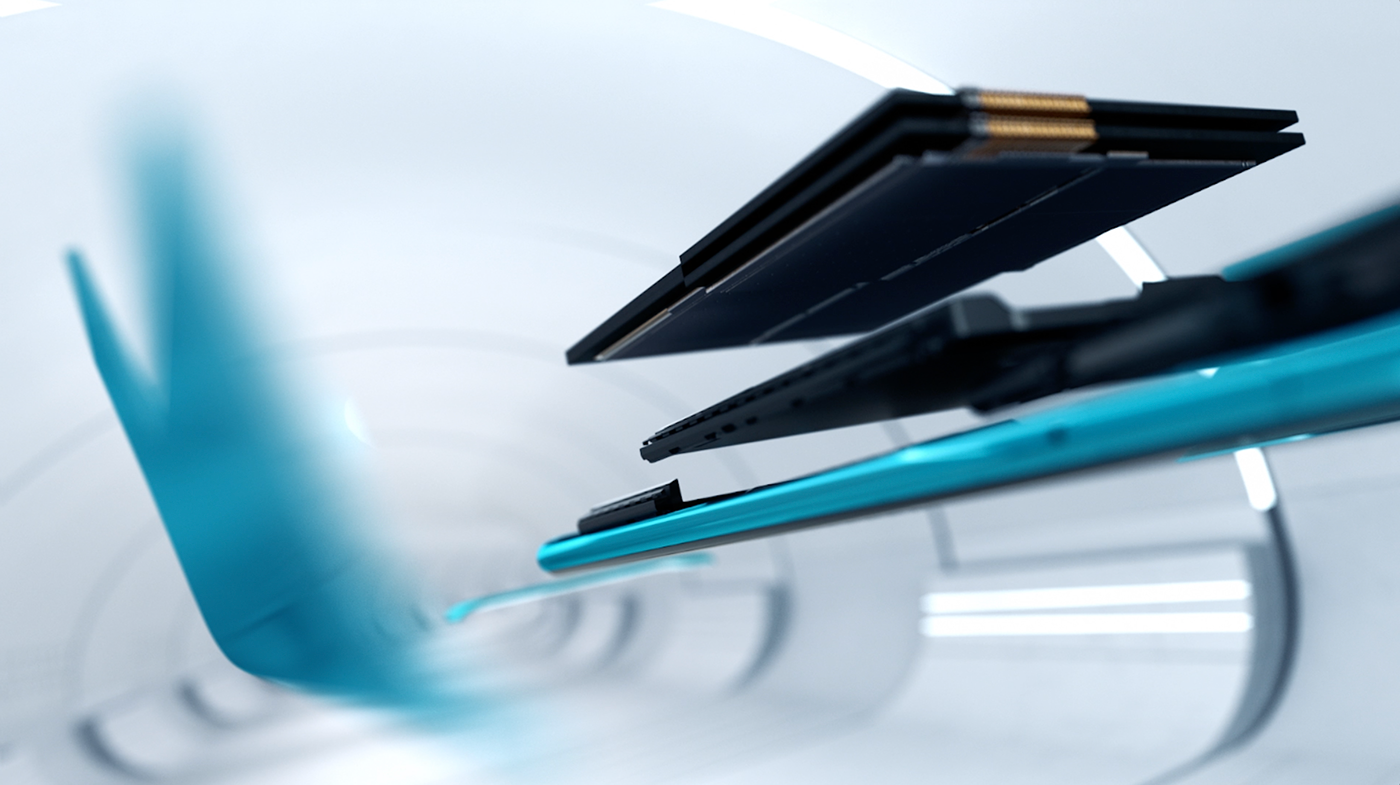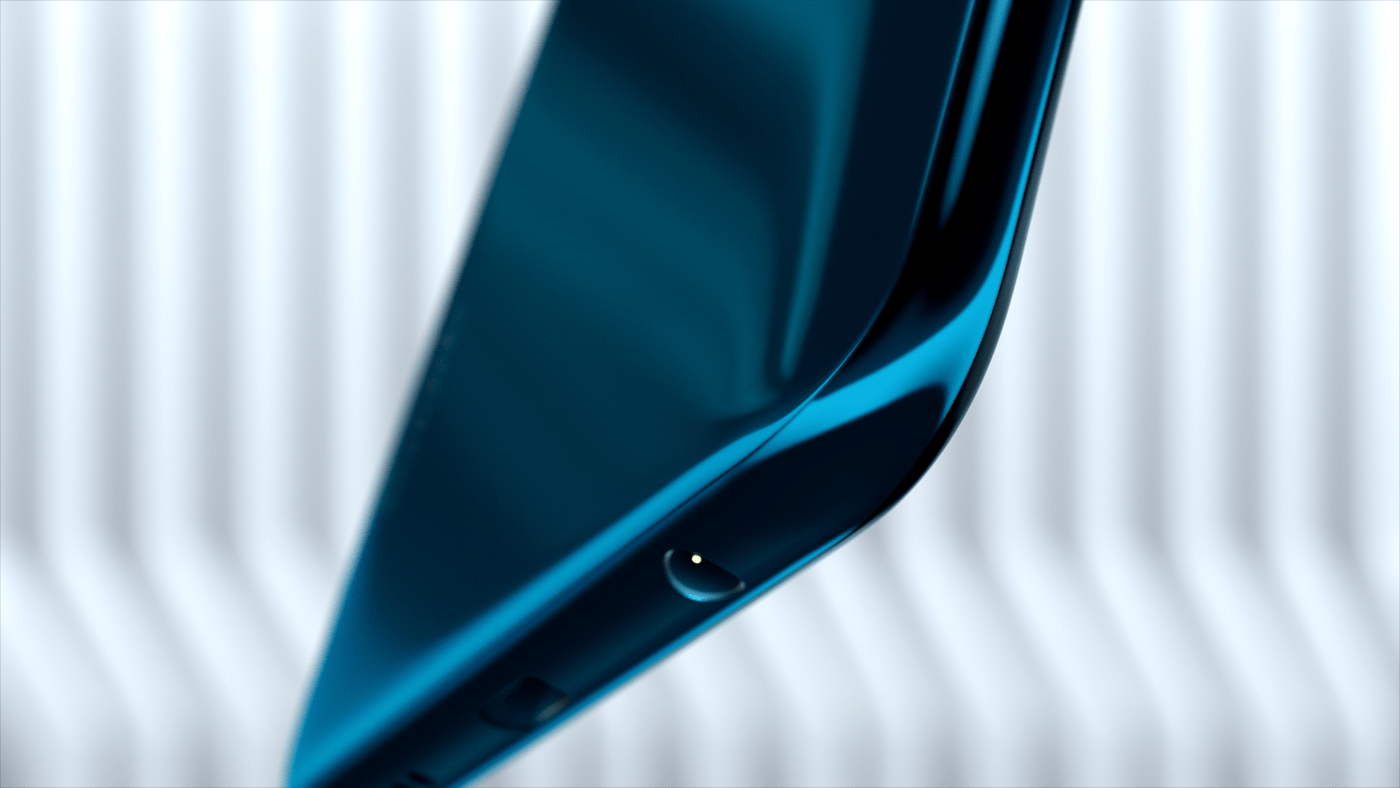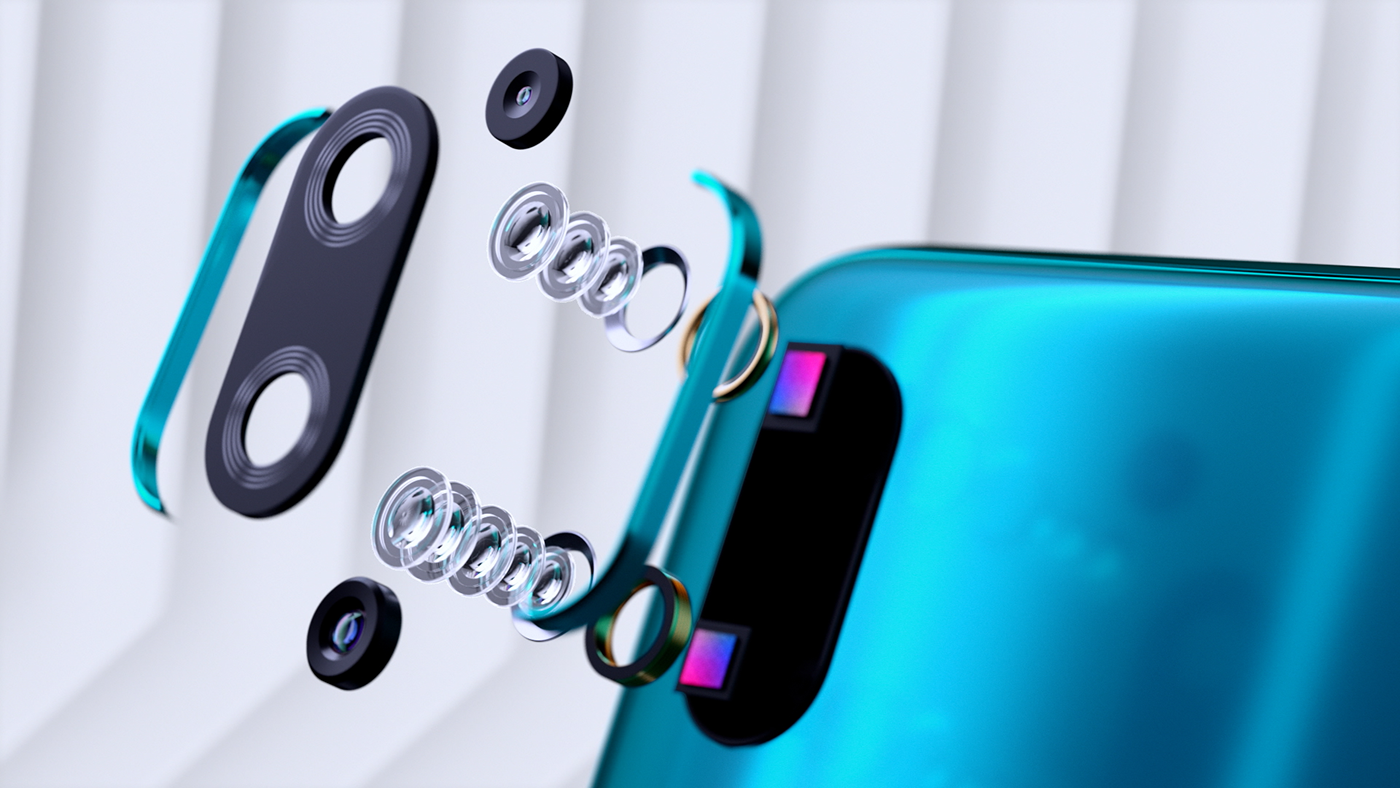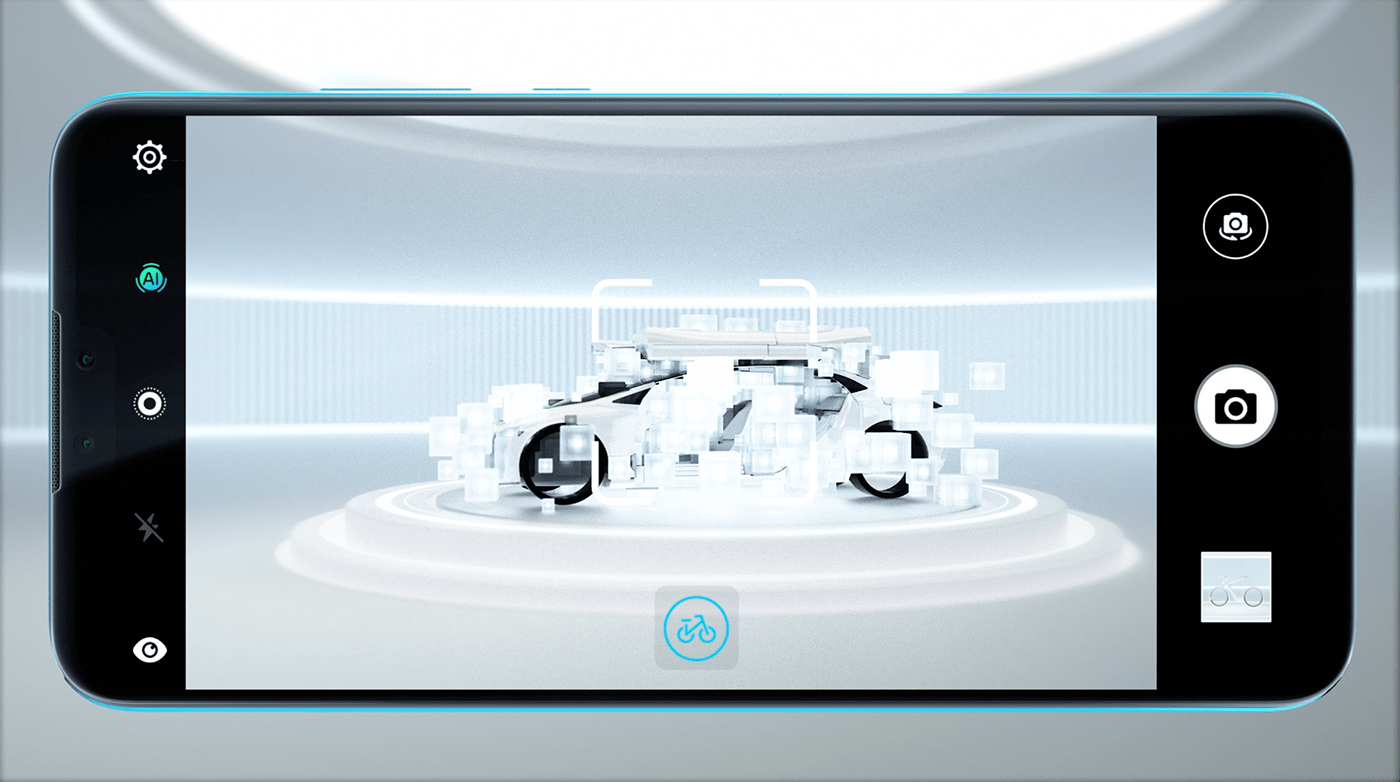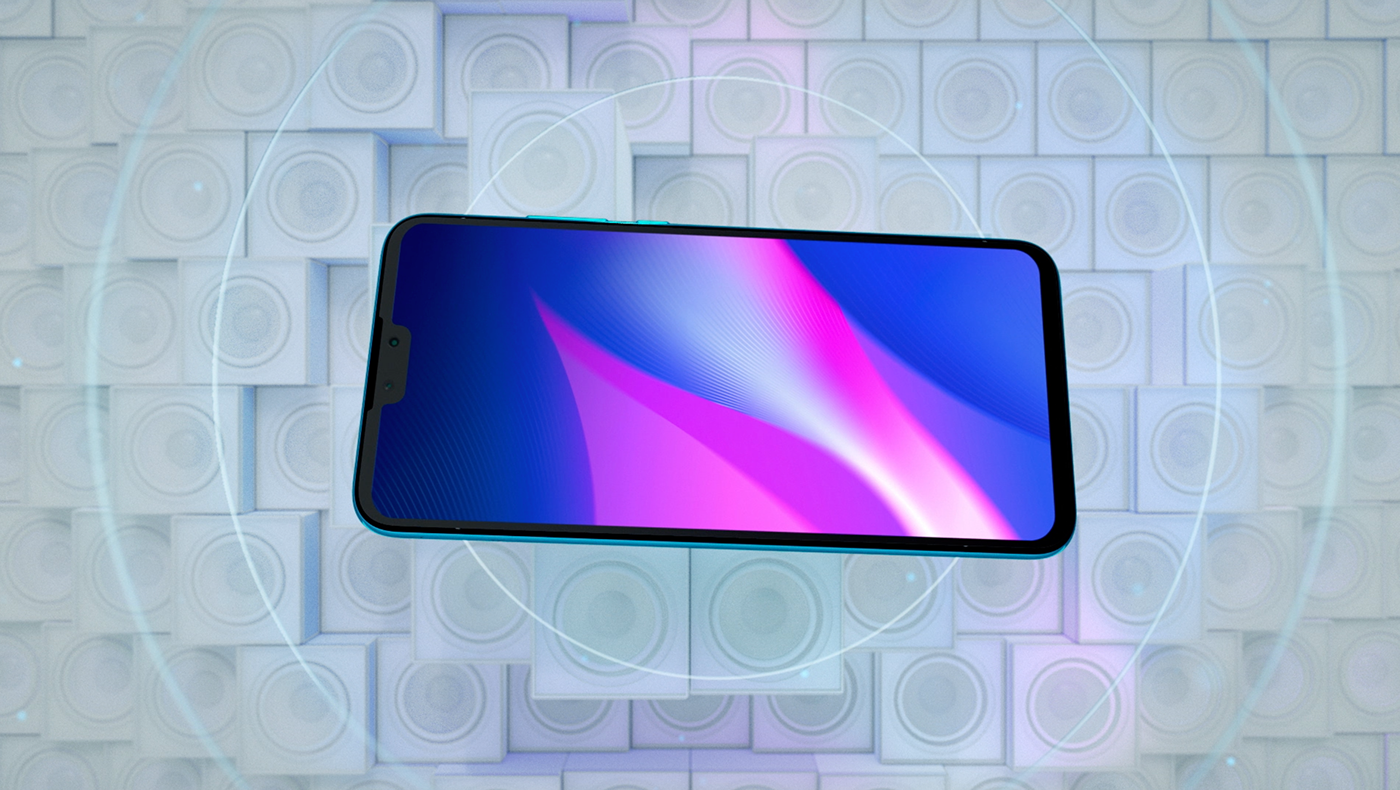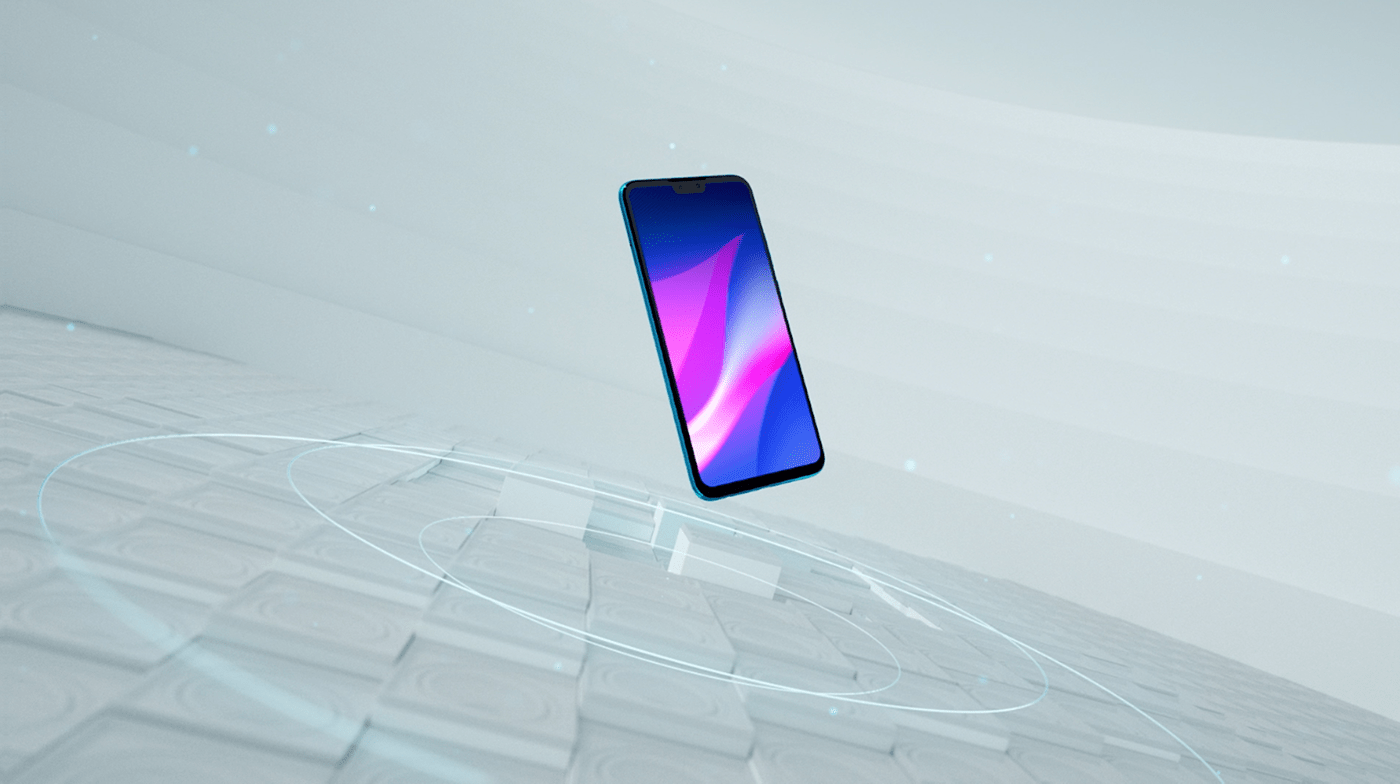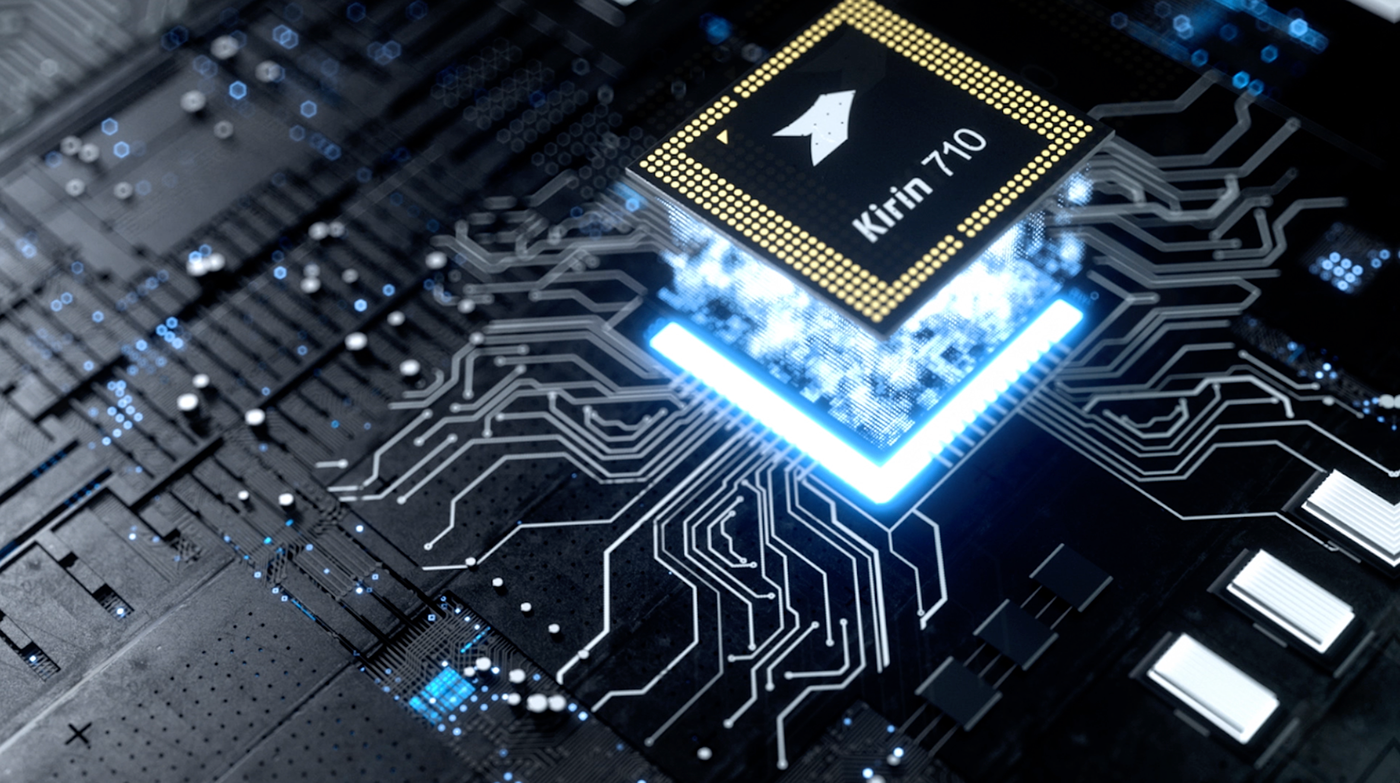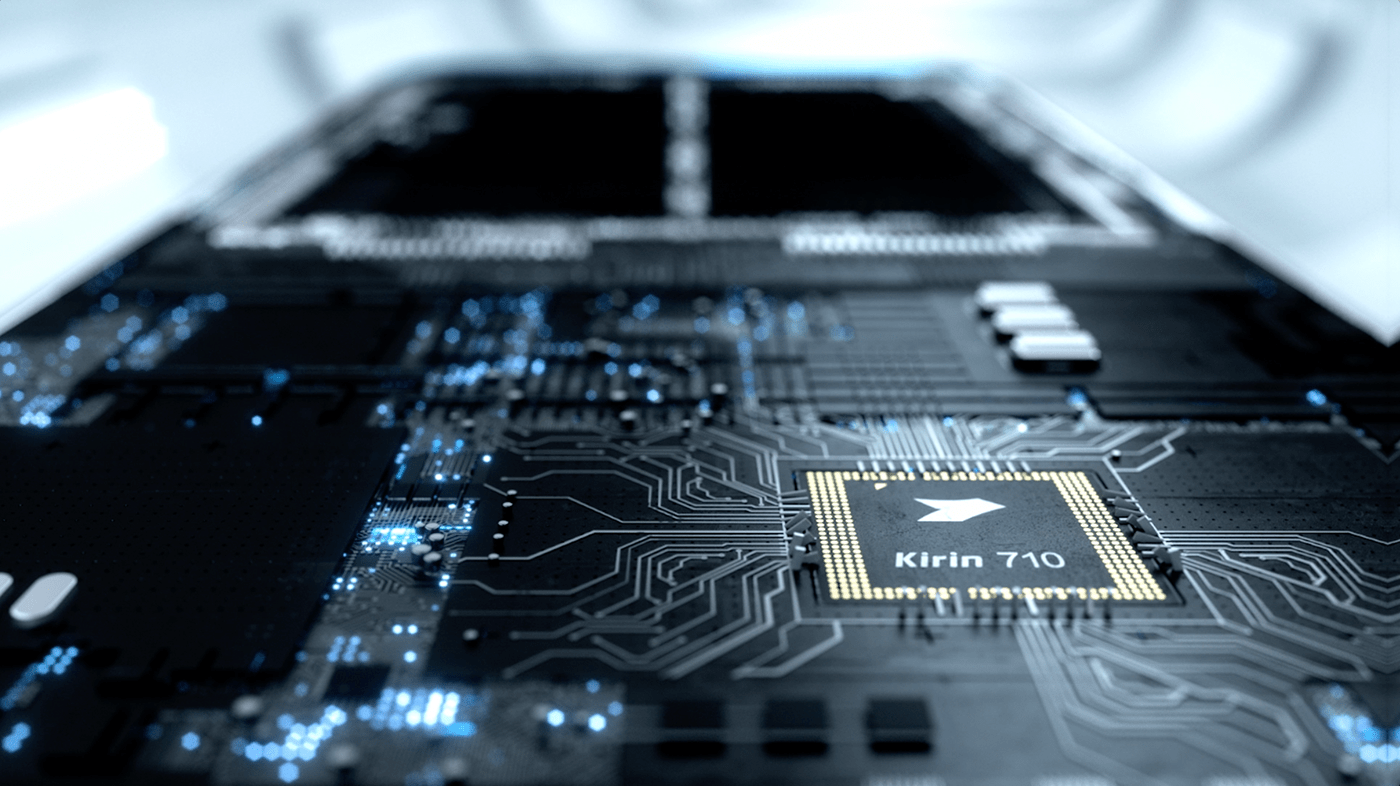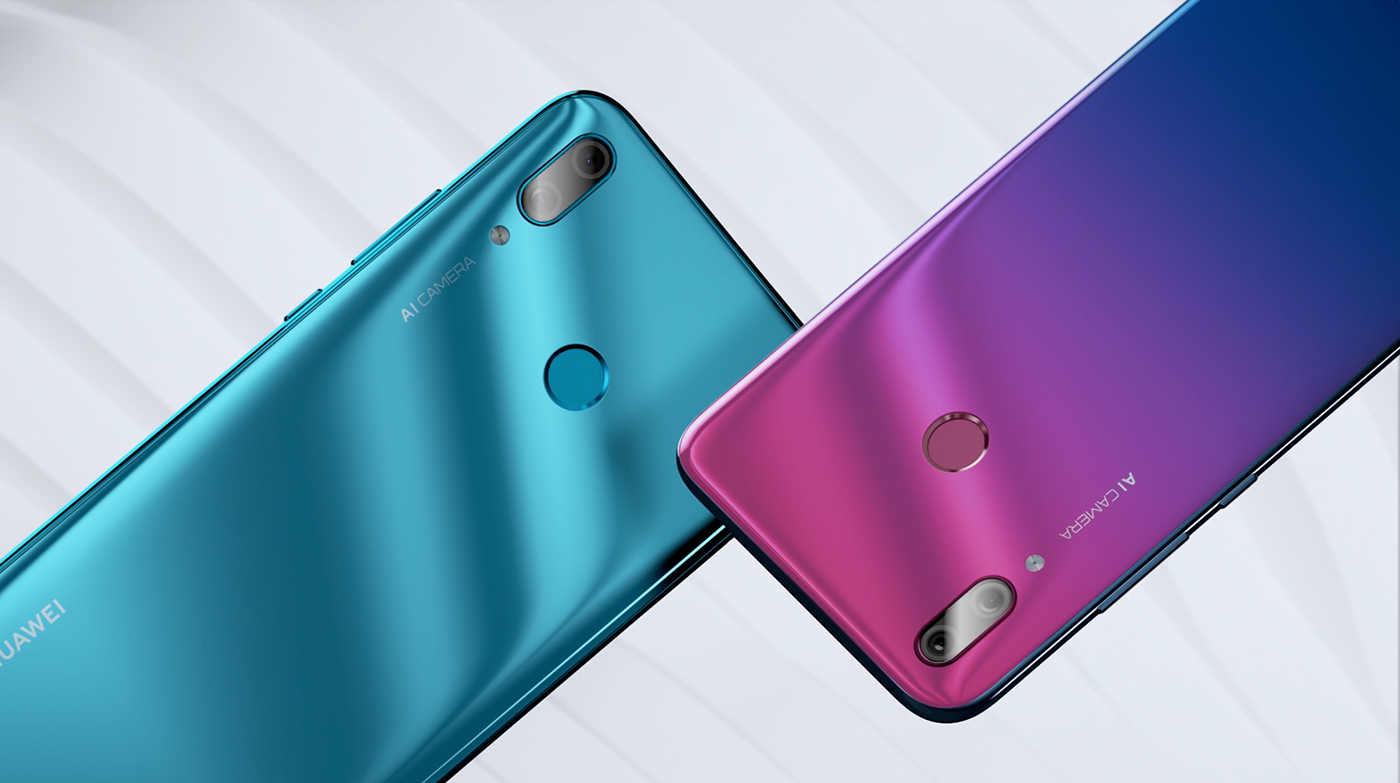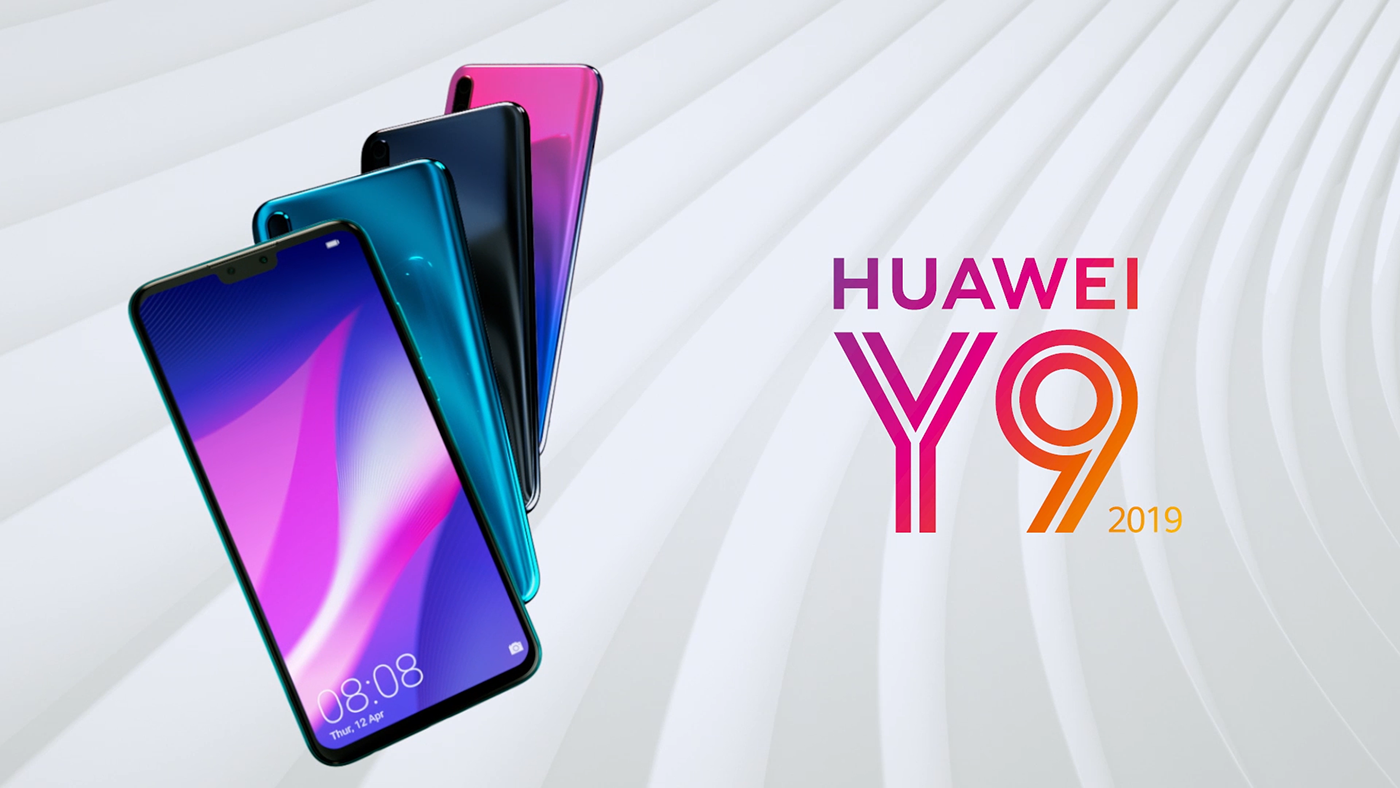 Full Credits
Client: Huawei
Production: Gwantsi 观池
Direction: Wen Shi 斯文
Executive Producer: William
Look Dev/Texture/lighting: 木春,Ezequiel Grand, Rory McLean, Chris Angelius
Animation: Wen Shi, Guodong Zhao, Rory McLean, Chris Angelius, Daniel Alvarez
Original Music & Sound Design: Daniel McCagh, 小沈